Rock solid foundations are important for houses and other residential buildings. The foundation lays the groundwork for everything that comes after and there are many factors to consider before work begins. To start, you need to determine what type of foundation works best for your land while offering your building structural support and the functionality you need. There are three main types of foundations to consider in residential construction: Concrete Slab-on-Grade, Crawl Space, and Full Basement. Below we will discuss the pros and cons of each so you can make an informed decision.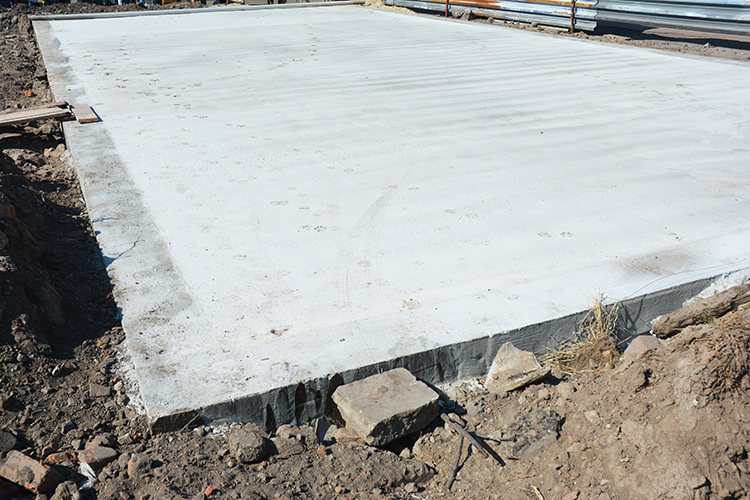 Concrete Slab-on-Grade
This style is just what it sounds like. A concrete support slab is poured on the leveled grade to create a base for your home. While less expensive than the other options, a slab-on-grade does not hold well in climates that are cold and tend to fluctuate heavily throughout the year. A slab-on-grade foundation works well in warmer, stable climates and can be used to save money during construction, but keep in mind that any pipes or electrical that run below it will result in more expensive repairs in the event of a leak or break in the line.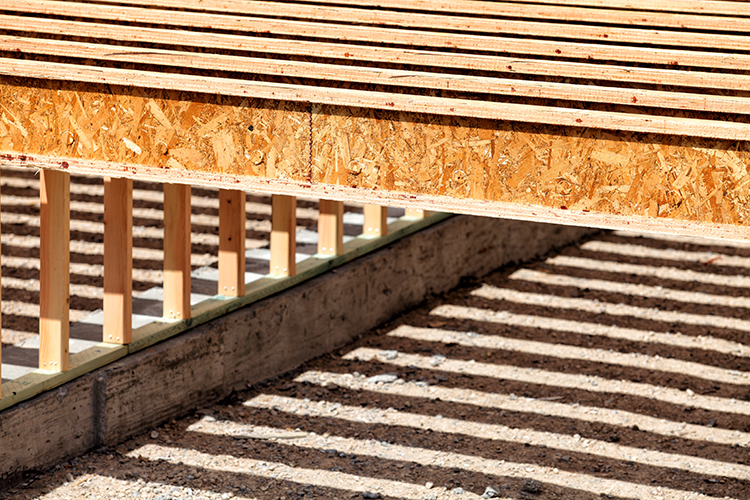 Crawl Space
Most Midwesterners are familiar with this style of foundation. This grouping also encompasses what we affectionately refer to as a "Michigan basement". Crawl spaces are less expensive than a full basement due to using less material while still offering access to pipes, electrical lines, and possibly offering room for a furnace or storage. They also offer buffer space for ground expansion and withdrawal with temperature fluctuations. Crawl spaces are usually only a few feet tall and accessed by crawling through. A "Michigan basement" is a crawl space that has been excavated deeper to allow ease of access and greater usage, though it is still not considered livable space due to the unfinished nature. Crawl spaces are often vented but typically lack heating and cooling.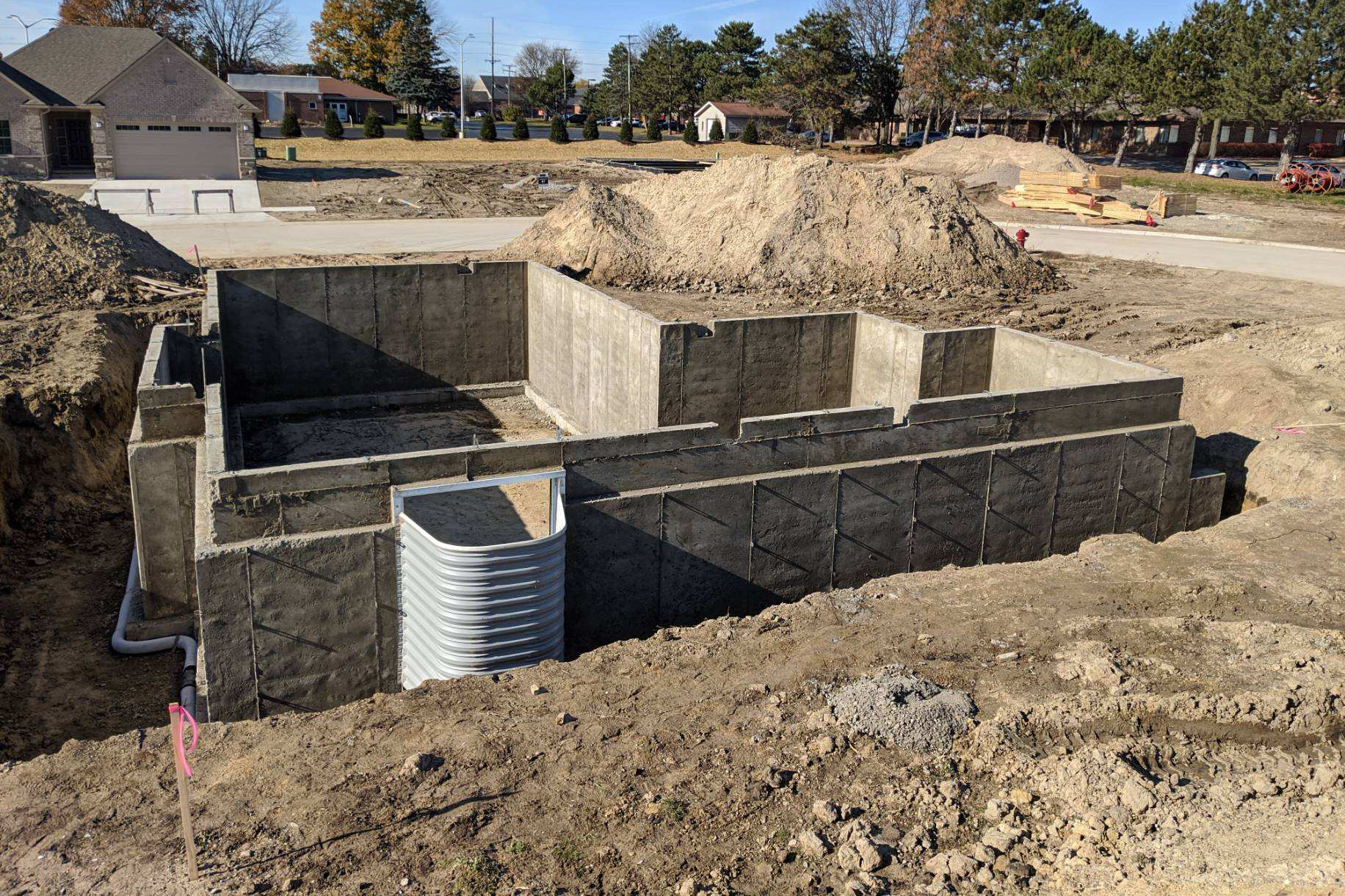 Full Basement
Though the most expensive of the three options, a full basement offers usable, livable space. They are deep enough for walking comfortably and can increase a home's living space by at least double. Like a crawl space, a full basement offers storage space and accessibility to utilities if needed. The added living space may be more expensive than the other options to start, but functional value added to a finished home's worth does not diminish over time like other ornamental choices. Across much of the midwest, a basement is considered a necessary commodity for safety when hazardous weather rolls through. For the added security a basement offers, buyers are likely to be more open to a higher price point when a full basement is a part of the floor plans.
Each foundation has it's pros and cons, but the need for well-poured concrete is the one common thread. For any foundation to be successful, the materials and skills that go into creating it will determine the foundation's longevity and the stability of the home. Work with foundation specialists, like Rock Foundation, to make sure your foundation is rock solid. Contact Rock Foundations to discuss your next project.