Are your floors cold even when your furnace is at full blast? The culprit may be your crawl space.
For those who are unfamiliar with crawl spaces, they are shallow structures installed directly into the dirt under a house. Similar to basements, crawl spaces need to be monitored regularly to ensure the safety of your home. Sadly, they are often forgotten about and left unattended for long periods of time.
This is foolish of homeowners because if not properly insulated, a crawl space can cause heat and cool air to be lost through the floor. This ultimately affects your home's air quality and energy efficiency. Don't throw money away because of bad installation. Instead, call the experts at Rock Foundations and enclose the space in a thermal envelope.
Here are the top reasons why you should make sure your crawl space is properly insulated.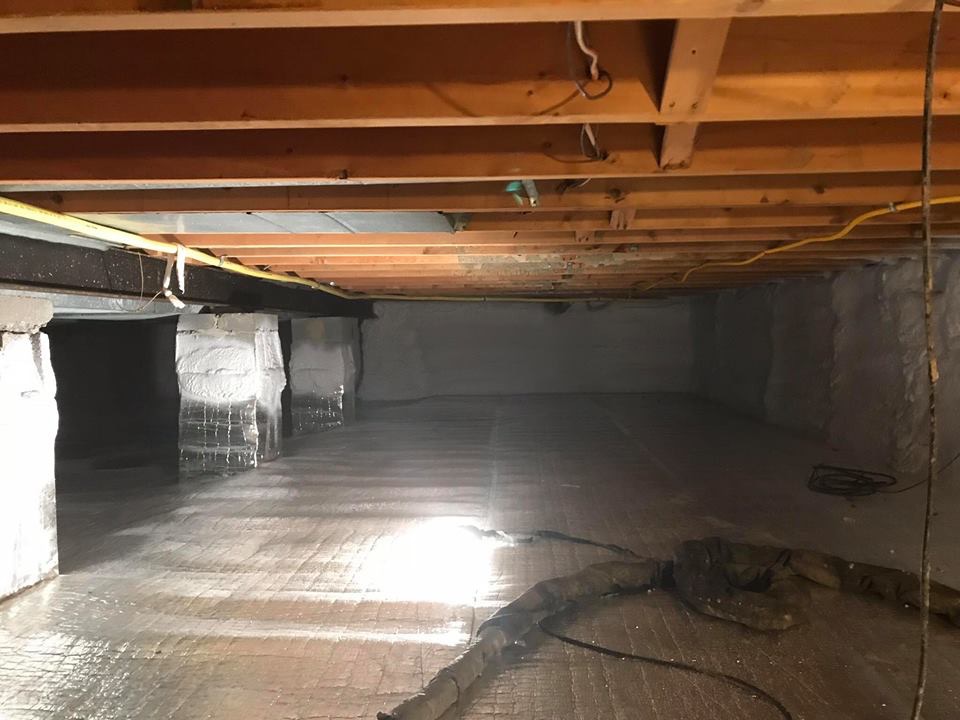 Keep Moisture Out
Unfortunately, moisture can enter your home in numerous ways. And the more moisture that builds up, the more likely your home is to become infested with mold. By insulating your crawl space you can help keep air and moisture from seeping in, especially in the warmer months.
Improve Air Quality
Although allergens and dust are prominent year-round, they often cause extra havoc during the spring. Luckily, you can keep these irritants out of your home by insulating your crawl space. The insulation acts as an air sealant and keeps your indoor air cleaner.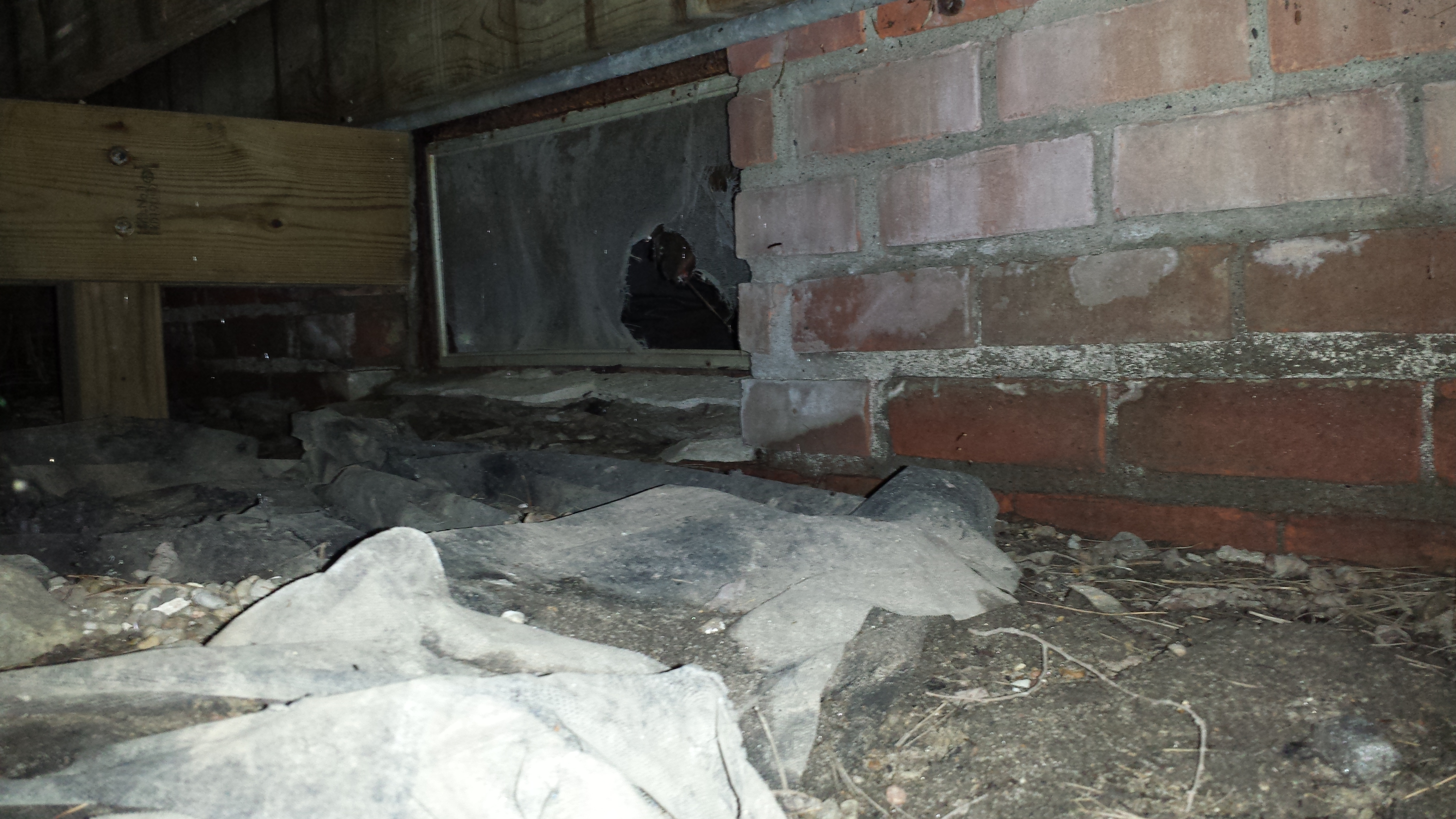 Increase Energy Efficiency 
Do you want to save money on heating during the colder months of the year? Insulating your crawl space is the answer! As we said before, crawl space insulation keeps out the cold and locks in the heat. This ensures that your home is warm and dry all winter long. And for an added bonus, it will even increase the value of your home. 
So what are you waiting for? Make sure your crawl space is protected from the elements with help from Rock Foundations. We will happily take a look at your current situation and help you find the best solution.  Contact us today at 810-215-1500 for your personalized quote.