Is the concrete underneath your home sinking? If so, you could be in danger of major structural damage. Whether you are a homeowner or a potential buyer, it's important to recognize the signs of a damaged foundation and know how to go about fixing it.
Causes of Foundation Damage
There are a number of things that can cause foundation damage, but the primary reason is water. When there are different moisture levels in the soil it can cause the ground to swell or shrink underneath the foundation and damage the concrete. Your home may be more susceptible to damage if:
It's built on soils high in clay content
It's built on improperly compacted soil
There is poor drainage around the foundation
There is or was a plumbing leak below your home
Tree roots are growing too close to your home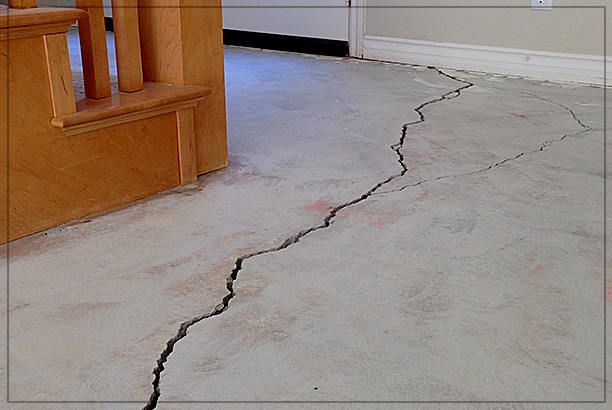 Signs of Foundation Damage
One of the easiest ways to tell if you have a foundation problem is to look for stress signs. These may include:
Rotation of exterior walls
Separation around garage door, windows or walls
Cracked bricks
Broken or cracked foundation
Misaligned doors or windows inside the house
Cracked sheetrock
Cracked or uneven floors
If you see any of the issues above don't delay in getting the problem solved. The longer you wait, the more your foundation will sink and the higher the cost will be to repair it.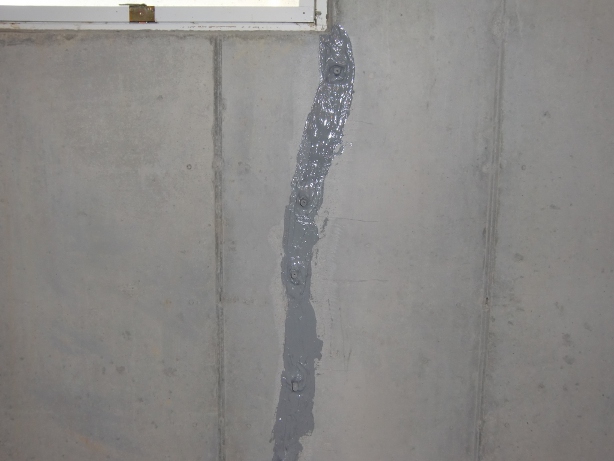 Repairing Foundation Damage
Thanks to technology and experts, there are now a number of ways to fix a damaged foundation with little to no disruption to your routine. The two most common methods of repair are slabjacking and hydraulic jacking (also known as piering).
In a slabjacking, grout is pumped beneath a slab or beam to produce a lifting force that restores the member to its original elevation. In piering, steel posts are driven through unstable soil and hydraulic jacks are used to raise or stabilize concrete slabs affected by changes in the underlying soil. Please note, the repair method used depends on the type of distress being treated.
Foundation work is definitely not a do-it-yourself project. Instead, call in the experts at Rock Foundations get the job done right, fast and with as little disruption as possible. For lasting repairs that put an end to the headache, give us a call to determine the course of action that will best meet your needs.