Your basement is more than just a place to store holiday decorations during the offseason. In reality, it's the foundation of your entire home. It keeps your structure stable and secure, and you should always do what you can to keep it in shape. When not properly maintained your foundation can begin to crack and let in water, ultimately rotting the foundation. In some of the worst-cases, this can lead to the house collapsing or flooding. Don't let this happen to your home. Instead, invest in high-quality basement waterproofing and protect your home.
Here are the top reasons why you should consider waterproofing your basement:
1. Protect Your Home From Flooding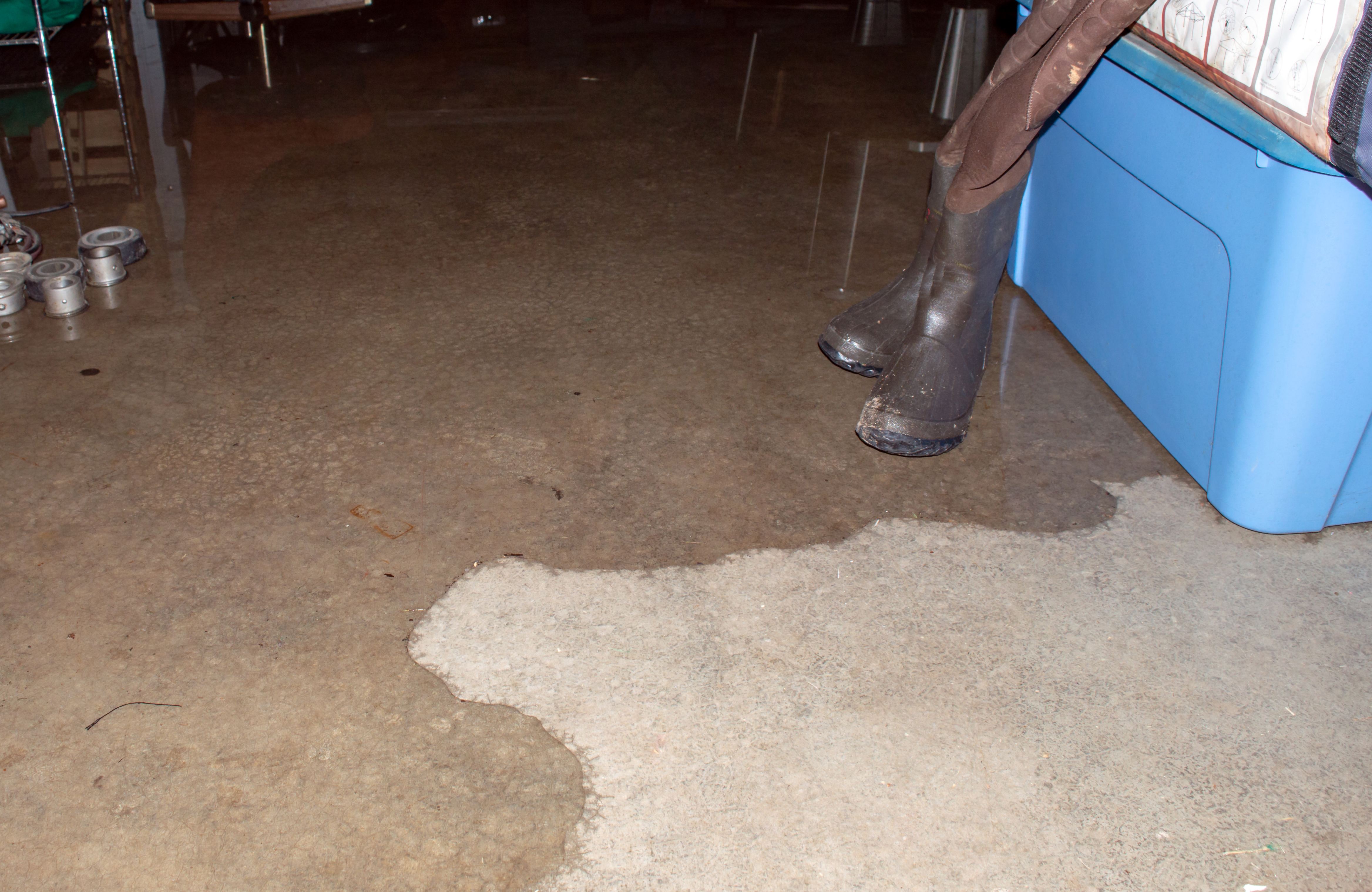 Unfortunately, basements are prone to flooding. They are essentially at the lowest level of a building and are built partly or entirely below the ground. This means that even though your basement has never flooded before, it can still occur at any time. While most often flooding occurs during big rains or rapid snowmelts, flooding during dry weather is still possible. It is estimated that floods cause $3 billion in damages claims every year, making them the number one most destructive natural disaster in America (according to the National Flood Insurance Program). Don't let this home tragedy happen to you. Waterproof your basement and save yourself from one of the worst things that can happen to a home.
2. Prevent Mold and Mildew Problems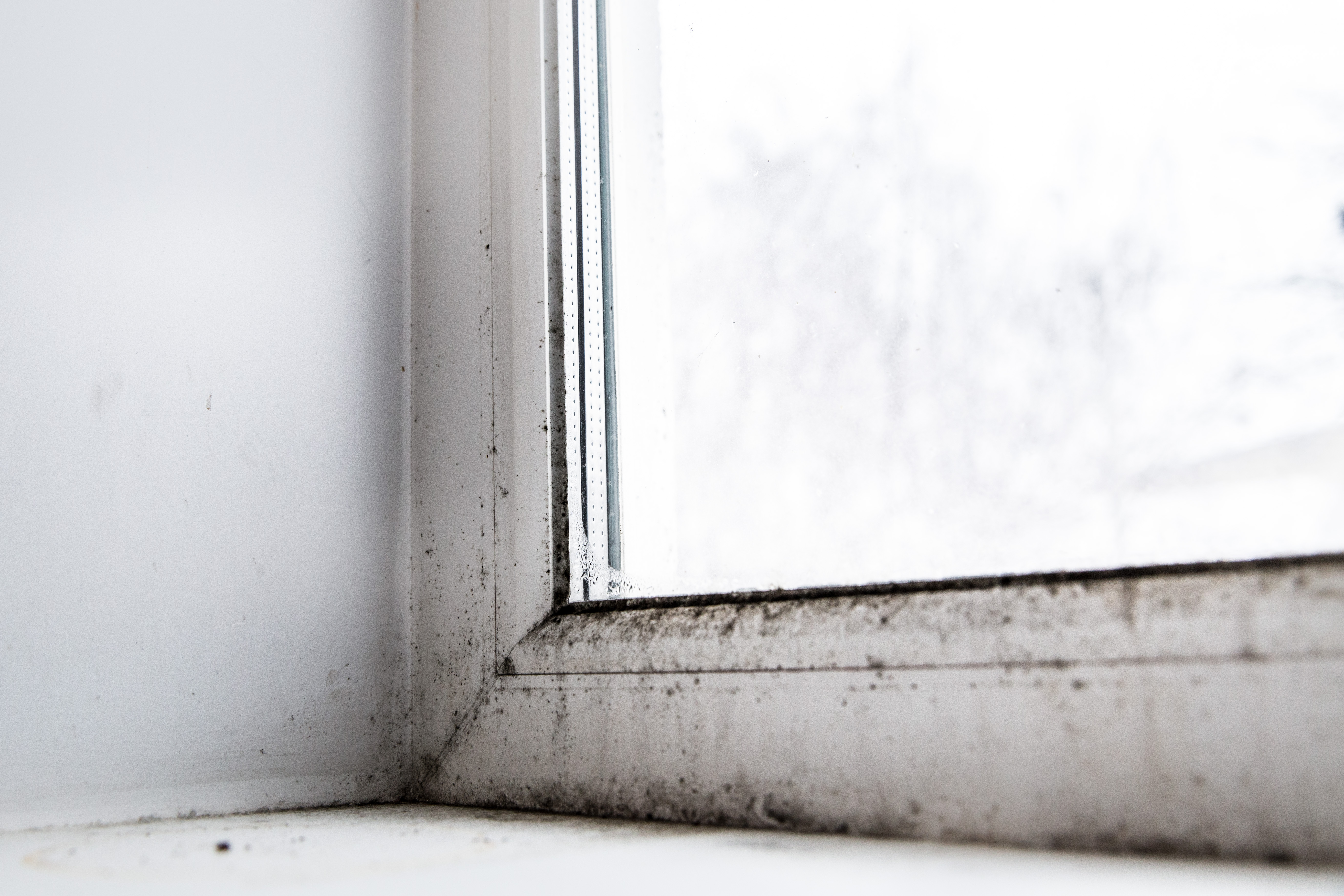 No matter what you use your basement for, you don't want mold living down there. Even without flooding, small basement leaks from rain or snow can could cause mold and mildew problems to spring up. Before you know it can spread to other areas of your home and cause a variety of health issues. Cut down on the chances of mold and mildew growing by waterproofing your basement. If you live in an older home this is especially important because it's possible that your basement is not waterproofed, or the sealants used are now out of date.
3. Keep Your Belongings Safe
Even if you don't use your basement for everyday living, you likely keep some of your belongings down there. If not properly waterproofed, anything can happen to your basement and destroy your personal property. Don't throw thousands of dollars away replacing furniture, appliances, and other items because you didn't properly safeguard your basement. Not to mention the cost of repairing your home's foundation. It's a lot cheaper to waterproof your basement then to deal with cracked walls and floors.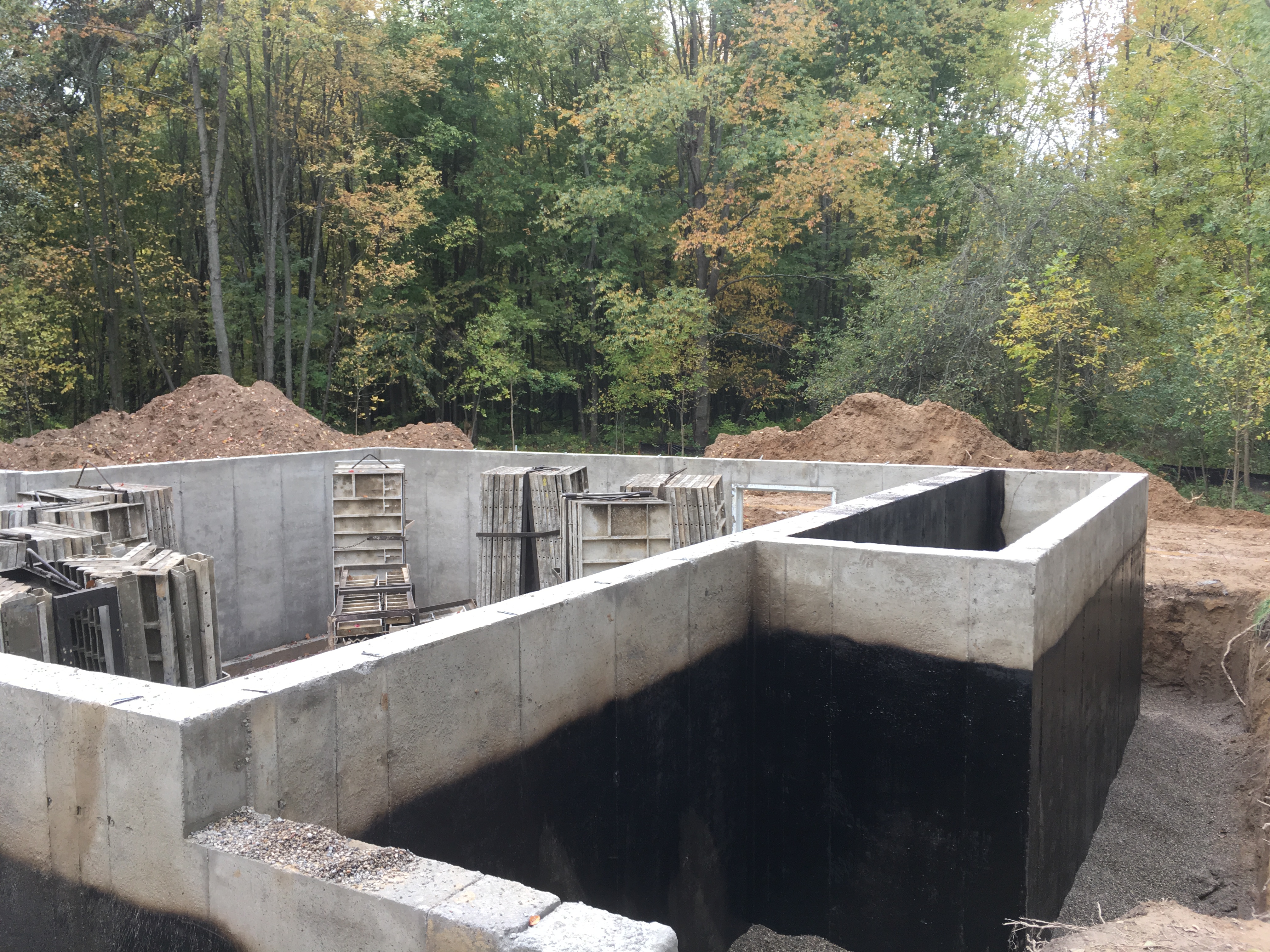 4. Increase Your Home Value
More than any other reason, waterproofing your basement is important because it automatically adds property value to your home. Whether you are just now buying a home or looking to sell, you can be assured that you will get your investment back and more. By waterproofing your basement you are extending the life of the home and adding an extra layer of security and protection. Who doesn't love the idea of investing in a home that's built to last?
Interested in waterproofing your basement? Contact us today for a free quote and learn how we can help you protect your basement.